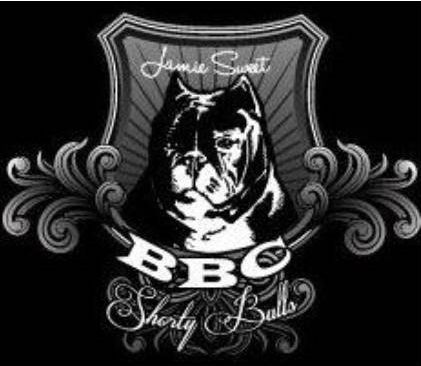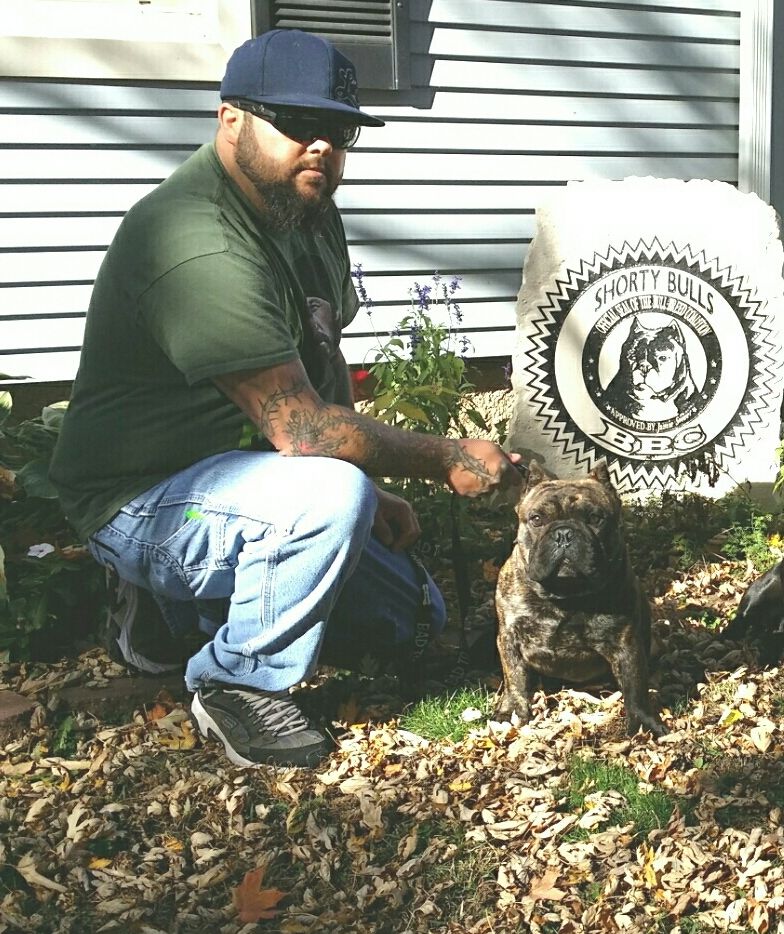 Intoducing Blue Rivers Salene
aka "Lady Vamp" of Iron Horse Bullys
Straight from the Shorty Bull founder Jamie Sweet at Blue River Bullies
She is the first part of our foundation of Shorty Bulls here at Iron Horse Bullys
~Lady Vamp~
Vamp at 1 Yr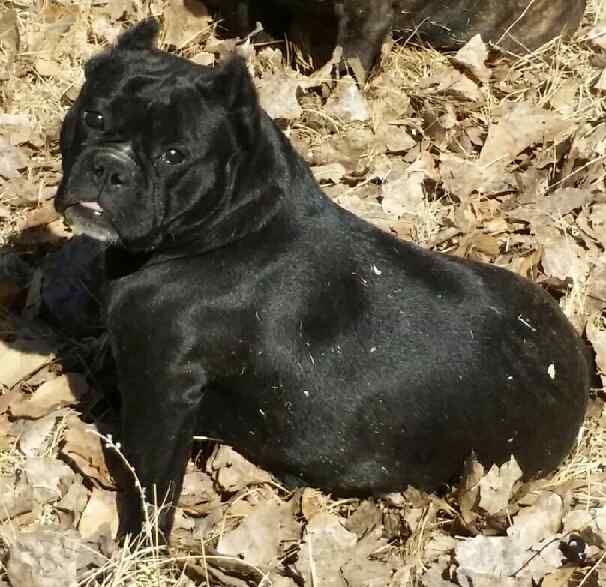 Lady Vamp's Sire and Dam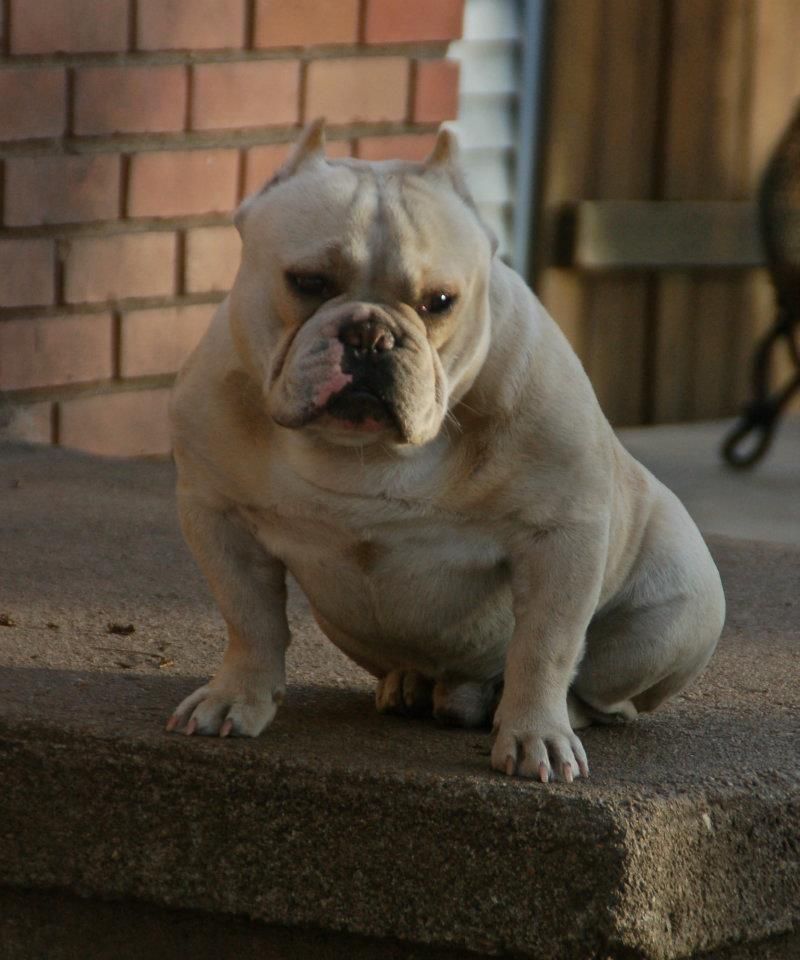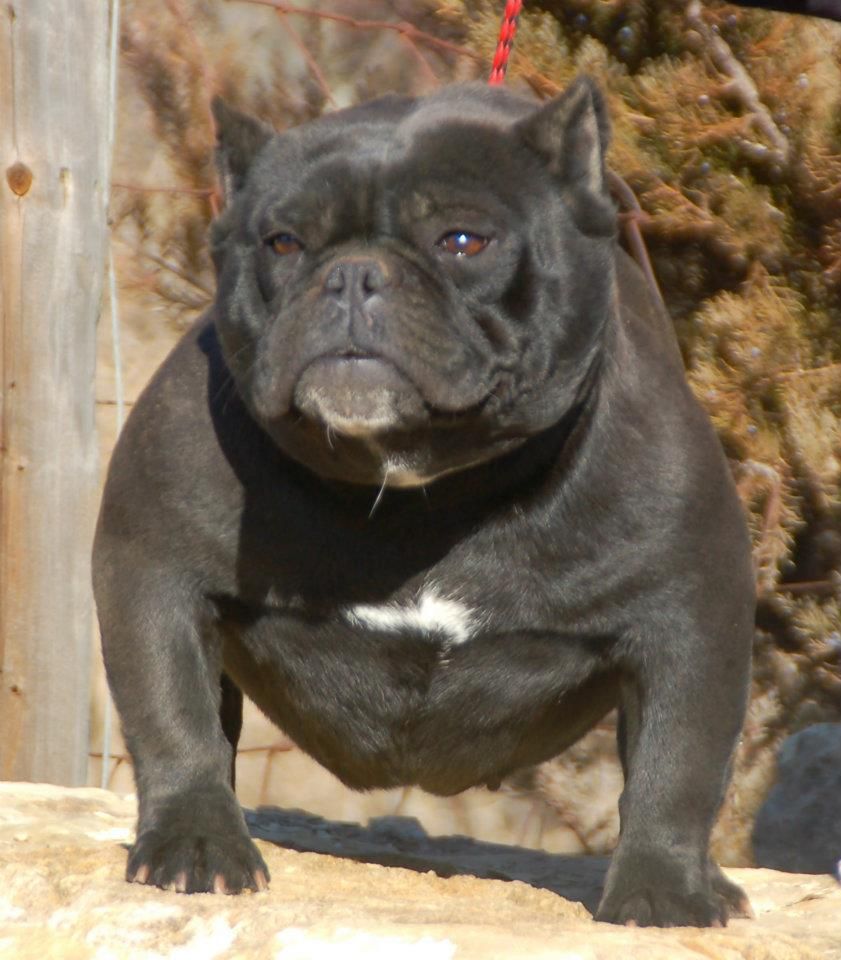 Blue Rivers Goldberg Blue Rivers Petra
Sire and Dam owned by Jamie Sweet
at Blue River Bullies
~*~
Here he is! Introducing the other half of our foundation of Shorties here at the Iron Horse...
The One and Only
"L-Towns Wicket the Ewok of Iron Horse Bullys"
100% Blue River Blood!
This boy is going to be a freak of nature! Here he is at 1 yr old. Standing at less than 13" tall, He's short, wide, and low to the ground. Nothing but Solid bone and muscle. He's going to be INSANE!!

~Wicket~
1 Yr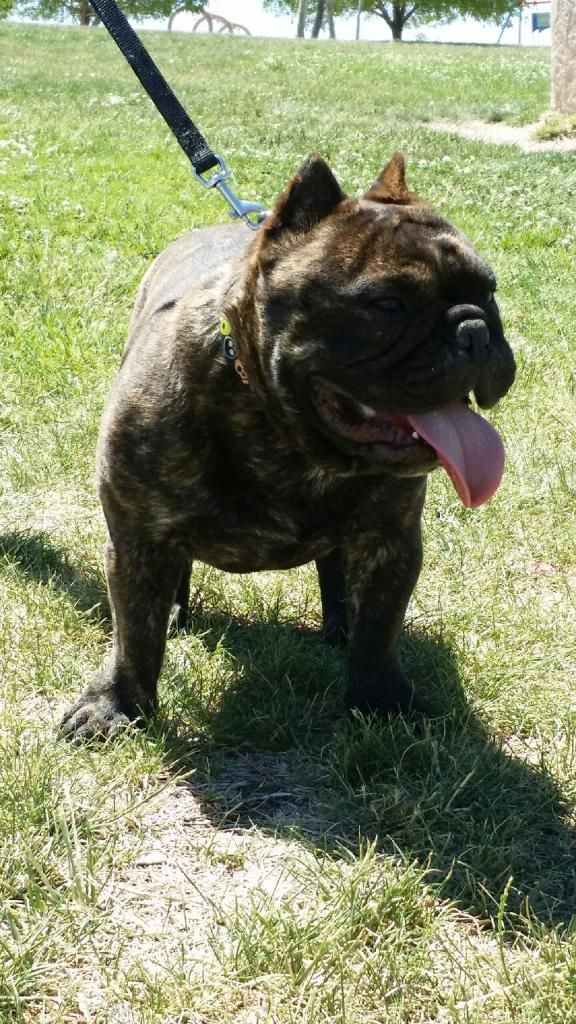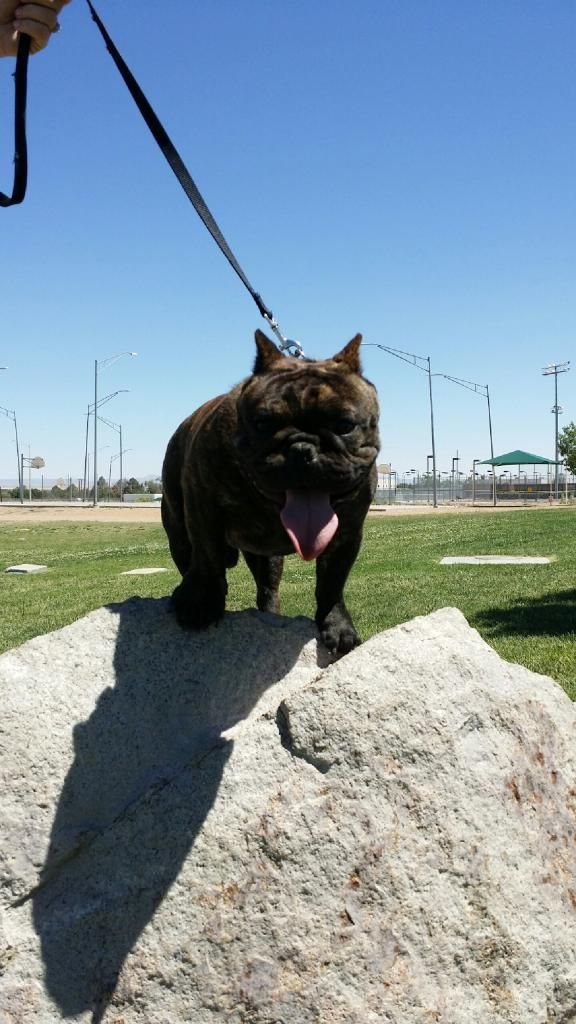 Look at the bone and Muscle on this boy!!!
Cell Pics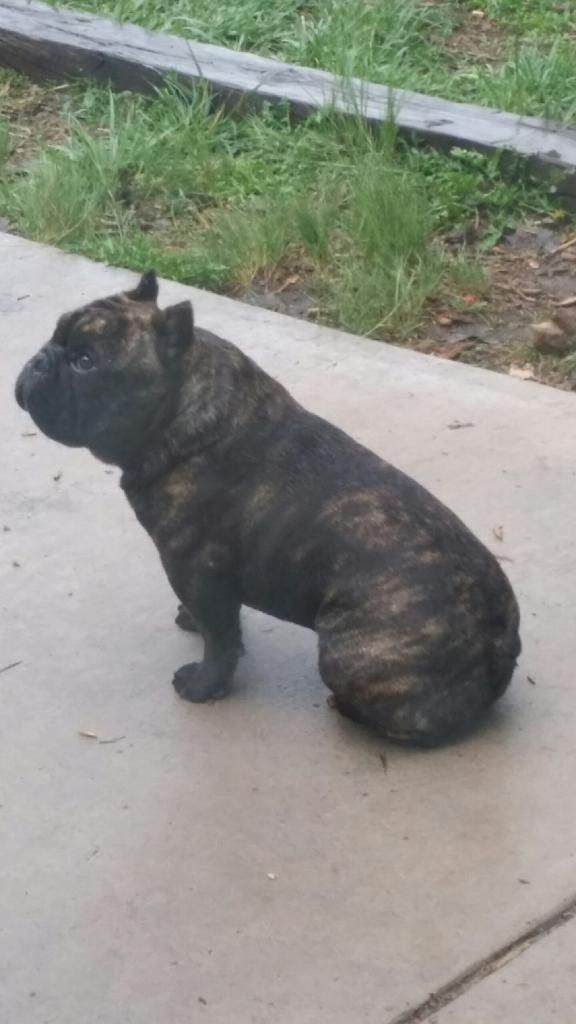 Between these 2, the bloodlines are ridiculous!!!
~*~
Wickets Sire
Blue Rivers "Cycus Revoluta"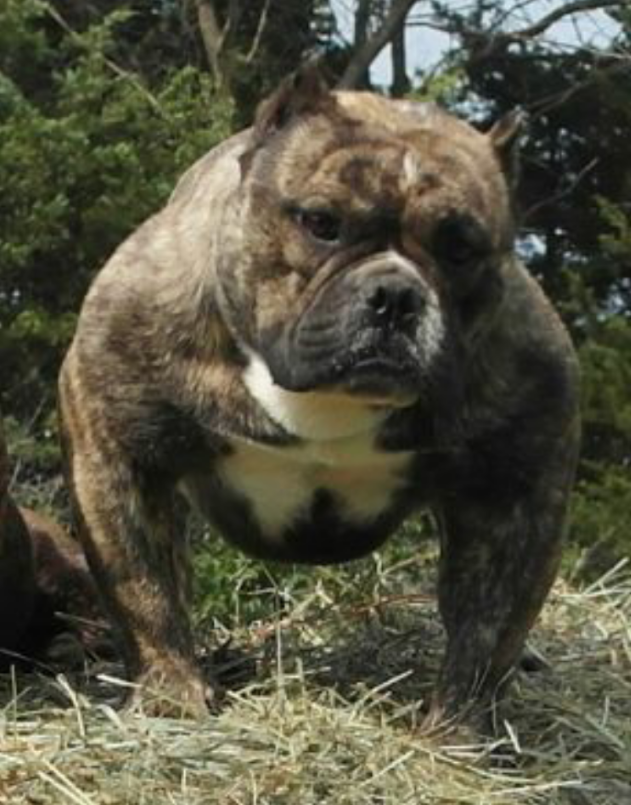 The Pedigree between both "Wicket" and "Lady Vamp", has almost all of what the Shorty world is craving.
Their combined pedigree includes,
Blue Rivers "Rampage"
Blue Rivers "Beotchi"
Blue Rivers "F-Bomb"
Blue Rivers "VooDoo"
Blue Rivers "Cycus Revoluta"
Blue Rivers "LoLo"
Blue Rivers "Petra"
and Blue Rivers "Goldberg"
Just to name a few... With the help of our good friend Jamie Sweet; Iron Horse Bullys is going to shake up the Shorty Bull world!!!
Thanks to L-Town Shorty Bulls Jeff and The one and Only Blue Rivers Jamie Sweet for these awesome puppies...